Analytical laboratory
Atomic Absorption Spectrometer SOLAAR S
Analyses of heavy metals from liquid samples. Actually it is possible to analyse higher concentrations with using flame atomization and lower concentrations with graphite furnance.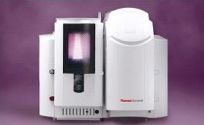 Ion chromatograph
Analysis of cationts and anionts from water samples.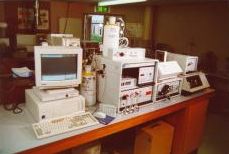 HACH
Absorption spectrophotometer.

LOVIBOND
Respirometric analyses of BOD5.

Microwave oven MILESTONE ONE TOUCH
Digestion of solid material (bottom sediment).

Muffle furnace
Organic matter analysis as a loss of ignition.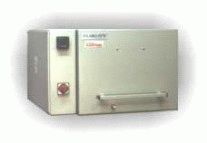 Lyofilizator CHRIST ALPHA 1-4
Drying of solid samples by freezing-out